Reflective Rope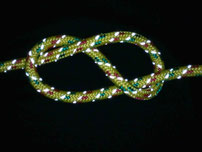 From 2021
Available as an upgrade 
HERO - the new 75 feet throwbag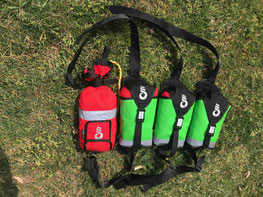 From 2021 
New middle-size throwbag with waist carry sytem. Size between the Classic and the Craft.
Available with wwtc ropes of:
- 23m/8mm (75feet, 5/16)
- 25m/8mm (82feet, 5/16)
- 20m/9mm (66feet, 3/8)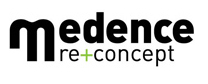 Working together with recycling
 engineers and artists of Medence Re+Concept we started to produce unique and beautiful custom waist carry systems made from recycled banners.
- unique throwbags coming soon
Stronger rope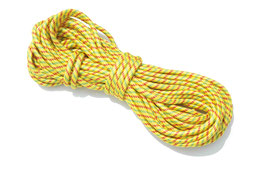 In 2020 ISO certified Lanex Rope Factory developed a new rope for WWTC, giving +50% strength and better abrasion resistance to our ropes, so we have changed our ropes.
WWTc Rescue Rope 7.8mm
Tensile Strengh:   14kN (3000 lb)
WWTc Rescue Rope 9.3mm
Tensile Strengh:   21kN (4600 lb)
Thwart bag modifications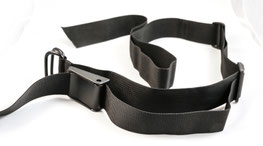 - Integrated throwbag carry system as a side pocket
- Adjustable strap system with 3 options: 
A. Thwartbag on quickrelease
B. Spare paddle on quickrelease
C. Additional gear on quickrelease